Going behind the scenes on safety.
Coastal GasLink

takes

local first responders

on

right-of-way

safety

tour

First responders from Kitimat and Terrace had a first-hand look at Coastal GasLink's approach to safety and emergency response effectiveness during a right-of-way tour.
The tour served as an opportunity for first responders and emergency service organizations to see and experience construction activity and how the project is keeping our people and communities safe.
"We truly believe that we're all friends and family when you come onto this project, and none of us want to see our friends and family get hurt," said Robert Cummings, a Coastal GasLink field safety advisor who led the tour.
Cummings was joined by Kitimat Fire Chief Trent Bossence, Terrace Fire Department Deputy Chief Dave Jephson, and Thornhill Fire Chief Rick Boehm, along with other project team members.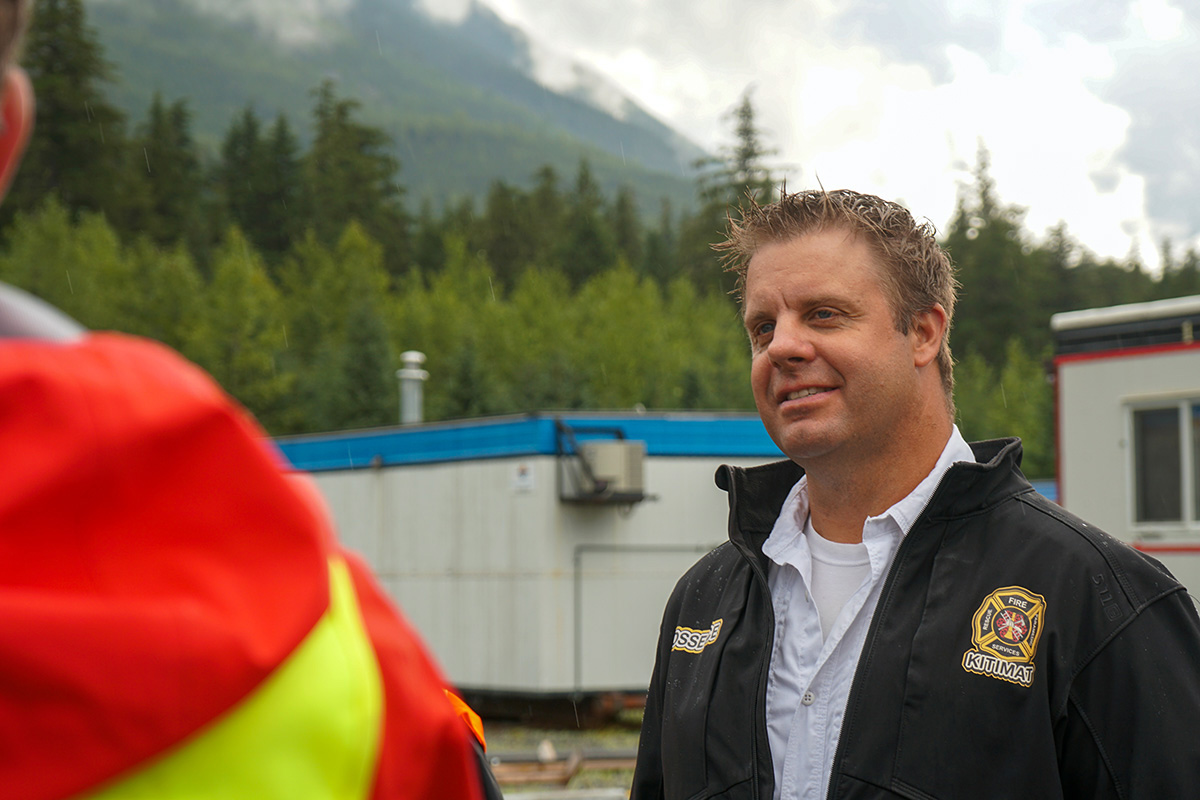 The tour allowed for Coastal GasLink's team to learn from first responders' expertise and develop emergency response plans that reflect local needs and capacity. 
"LNG Canada and Coastal GasLink are setting that bar very high for future projects in British Columbia," noted Dave, Deputy Chief of the Terrace Fire Department, following the tour.  
It's important that local emergency service providers have a strong understanding of what is happening on the project in their community. The tour created a common understanding of what's happening on the project right-of-way and provided the opportunity to learn about capabilities so that in the event of an emergency, we can work together seamlessly to protect local communities.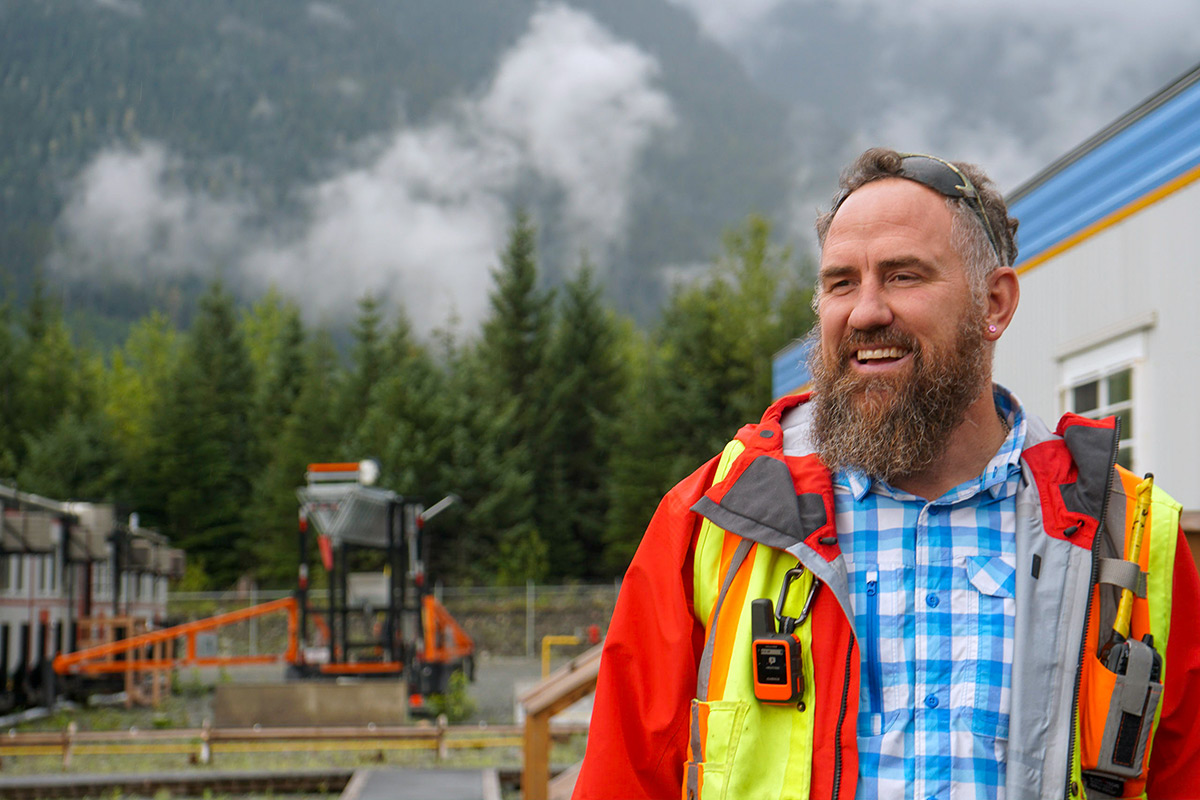 The tour is just one of many engagements Coastal GasLink has had with local emergency responders in Northern British Columbia. As part of the project's commitment to building strong and vibrant communities, Coastal GasLink has funded critical training programs and facilities that are helping local communities get the training and equipment they need to respond to emergencies. Coastal GasLink is a partner sponsor of the Burns Lake and Fraser Lake fire training facilities, and more recently announced a $15,000 contribution to the Terrace Search and Rescue Building & Emergency Operations Center.
Investments in first responders are part of TC Energy's Build Strong program, which invested more than $17 million in more than 1,500 non-profit organizations and community enhancement projects across North America in 2017.