Environmental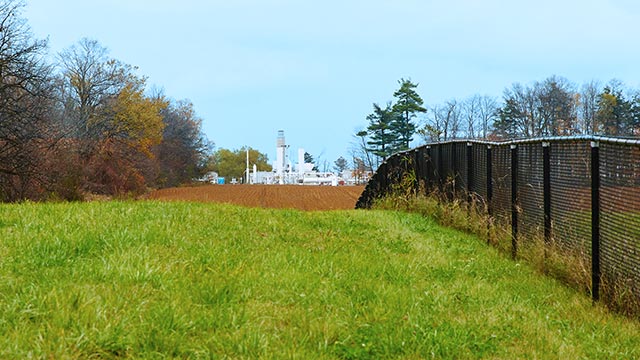 Environmental Protection
Environmental Protection
We respect the diversity of the landscapes where we operate and work to minimize our environmental footprint while meeting the world's growing demand for energy. We are always working to reduce our land disturbance, carbon intensity, energy consumption, and water use throughout the entire life cycle of our assets.
More information: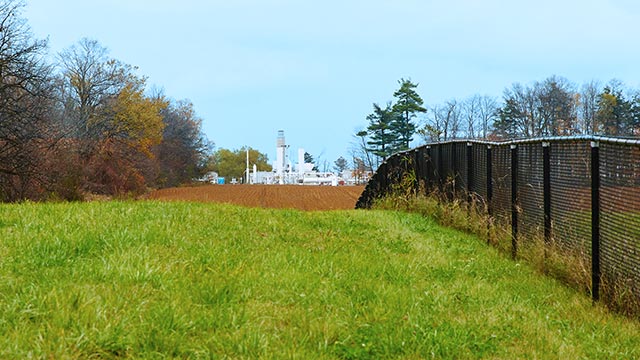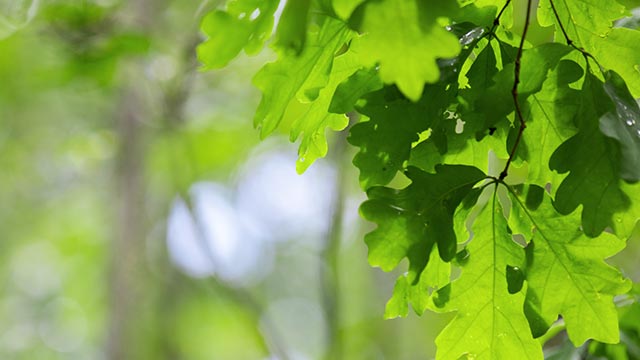 Climate Change
Climate Change
TC Energy is well positioned to manage the risks and realize the opportunities related to climate change and the transition to a lower carbon economy. We continue to play a key role in developing a sustainable energy future through our investment in new pipeline infrastructure, as well as low-carbon and emission-less power generation. As the tools available to assess the risks and opportunities associated with climate change improve, we are utilizing them in order to increase the rigour of our assessment, as a key input into our strategic planning process.
For more information and to see our GHG reduction targets: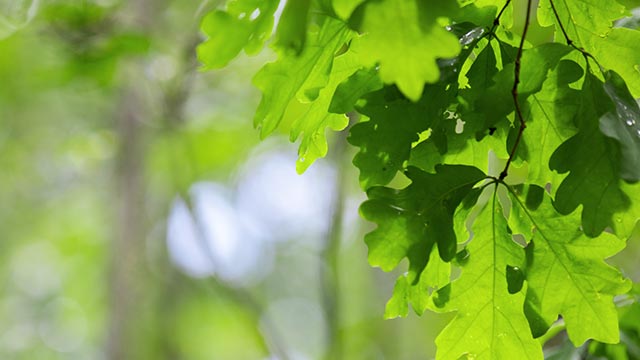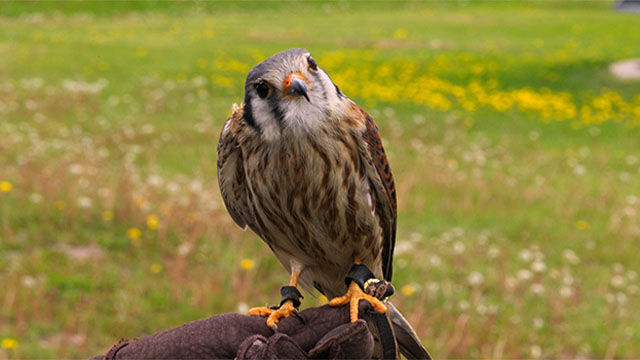 Biodiversity
Biodiversity
As part of our commitment to environmental stewardship, we work to minimize our environmental footprint as we strive to meet the energy needs of North Americans.
More information: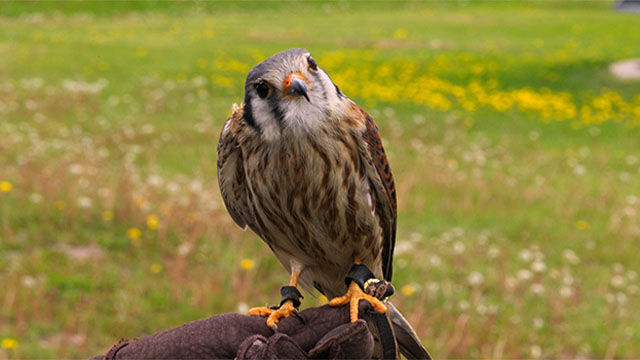 Social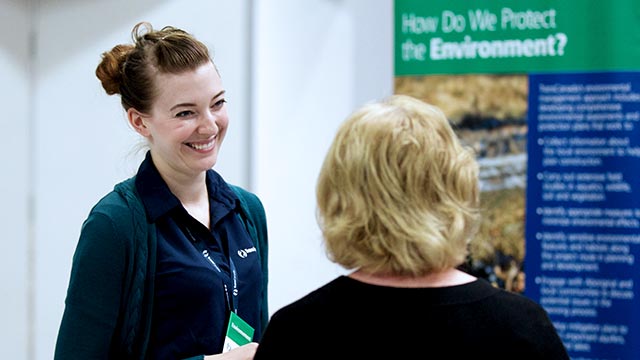 Stakeholder Engagement
Stakeholder Engagement
We are committed to listening to our neighbours and working with our stakeholders to develop better project plans and create long-term opportunities and economic benefits in the communities where we operate. Our approach to engagement with stakeholders who may be affected by our activities is rooted in our core values of safety, integrity, responsibility and collaboration.
More information: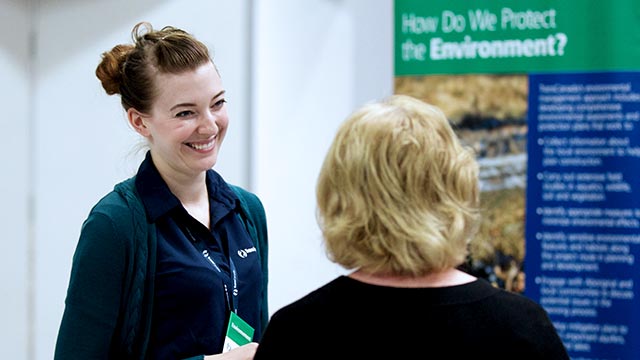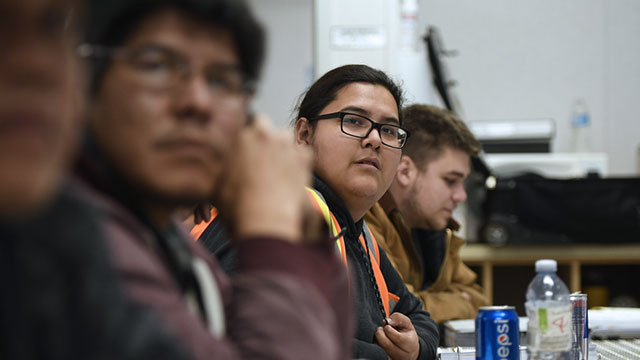 Indigenous Relations
Indigenous Relations
TC Energy has a long history and extensive experience engaging with Indigenous groups across North America. We recognize Indigenous groups as rights holders who have a distinct relationship to the land, and we strive to build co-operative, mutually beneficial and lasting relationships through considerate engagement with Indigenous groups on whose traditional lands we work.
More information: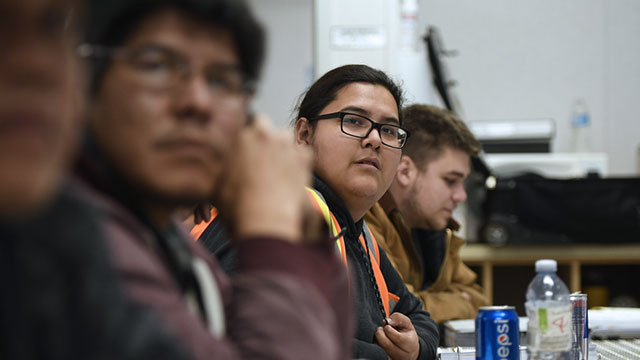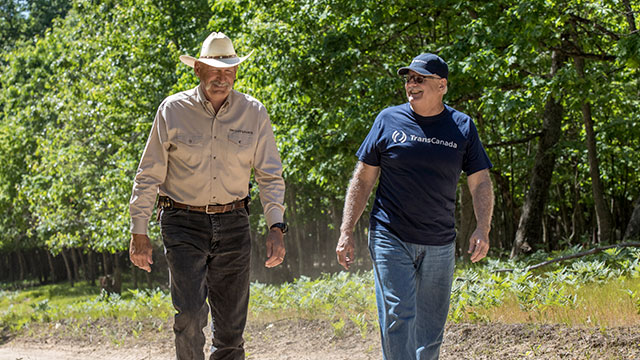 Working with Landowners
Working with Landowners
We build, operate and maintain assets that last generations, so we approach our relationships with landowners with the long term in mind. We continue to build and maintain relationships with close to 100,000 landowners across Canada, the United States and Mexico and know that these stakeholders are critical to our success.
More information: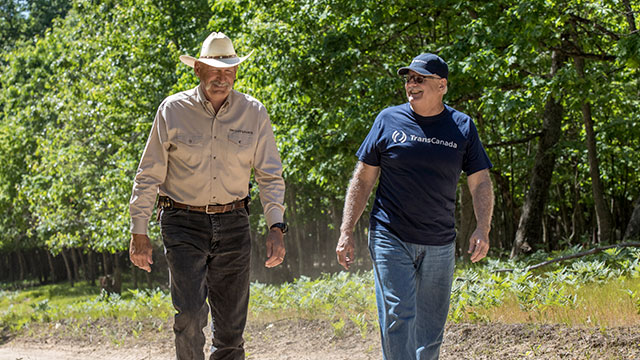 Governance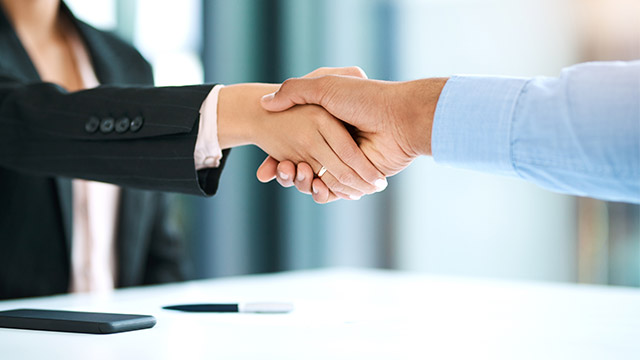 Corporate Governance
Corporate Governance
The board and the members of TC Energy's management are committed to the highest standards of corporate governance. The board has formally adopted and published a set of Corporate Governance Guidelines, which affirm TC Energy's commitment to maintaining a high standard of corporate governance. The guidelines address the structure and composition of the board and its committees and also provide guidance to both the board and management in clarifying their respective responsibilities.
More information: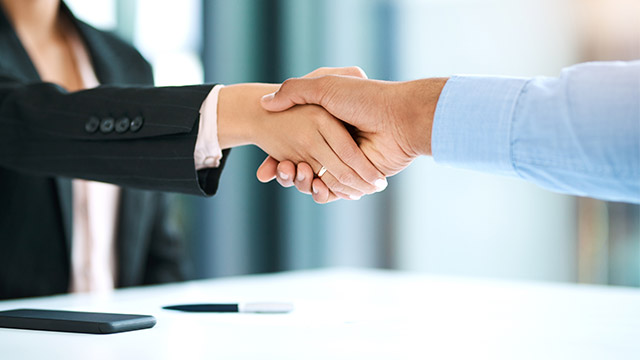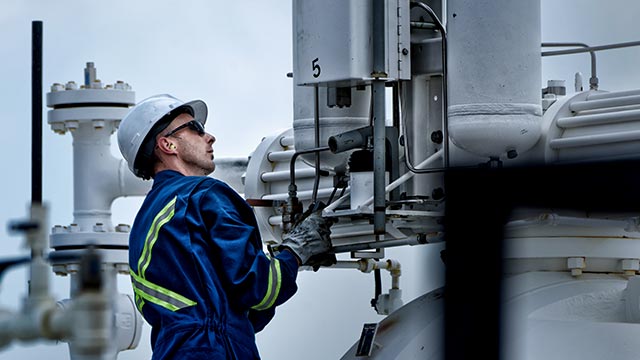 Safety
Safety
Safety is one of our core values. Nothing is more important to us than ensuring the public, our employees and the environment are not affected by an incident involving our assets. No safety-related incident is acceptable, and we continue to work towards zero harm, loss and incidents.
More information: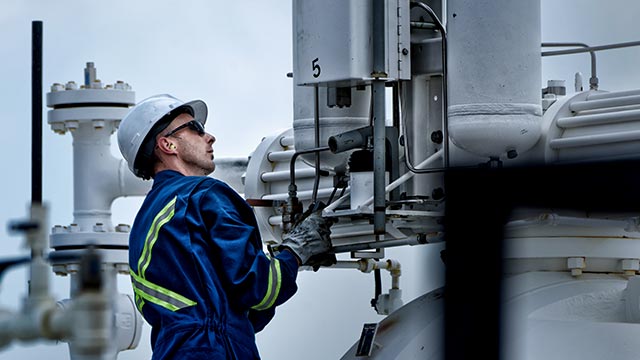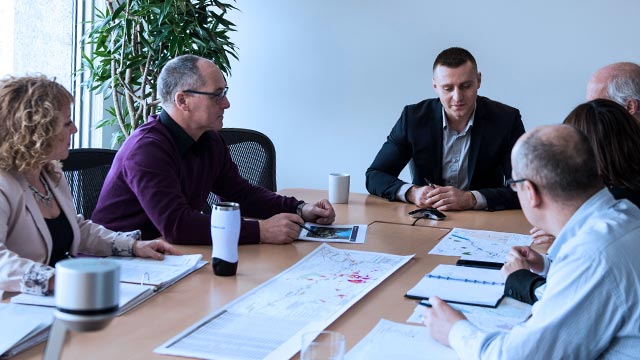 Risk Management
Risk Management
Risk management is integral to the successful operation of our business. Our strategy is to ensure that our risks and related exposures are in line with our business objectives and risk tolerance. We manage risk through a centralized assessment process that identifies and allows us to qualify risk that could materially impact our strategic objectives. Our Board of Directors' Governance Committee oversees our risk management activities while our executive leadership team is accountable for developing and implementing risk management plans and actions.
More information:
Management Information Circular