We're solving the world's biggest energy problems
We're solving the world's
biggest energy problems
World-class energy infrastructure
We're a team of 7,000+ energy problem solvers working to move, generate and store the energy North America relies on. Today, we're taking action to make that energy more sustainable and more secure.
Moving forward together
We want to deliver more than energy to the communities we serve across North America. When we partner with a community, we work to bring jobs, opportunity and shared prosperity, as well.
Learn how we engage with communities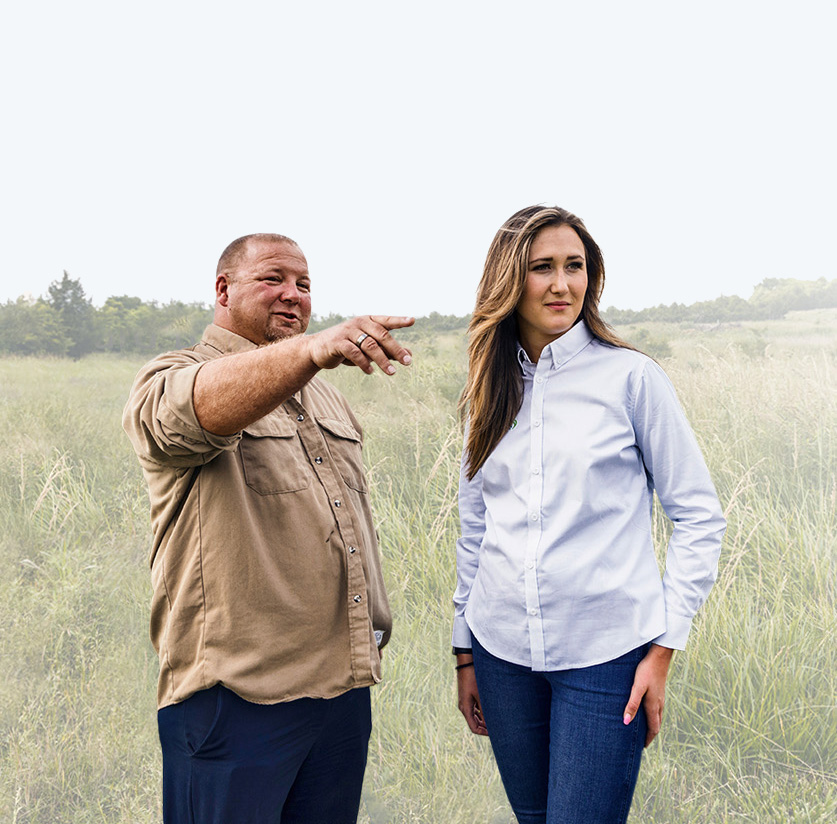 Deep expertise. Limitless potential.
We are a diverse and inclusive team of professionals who think critically and creatively to solve problems.
Become an energy problem solver