CALGARY, Alberta, Jan. 06, 2021 (GLOBE NEWSWIRE) -- Media Advisory – TC Energy Corporation (TSX, NYSE: TRP) (TC Energy) today launched an open season to solicit binding commitments for crude oil transportation services on the Keystone Pipeline System from Hardisty, Alberta to Patoka, Illinois. Interested parties may submit binding bids for transportation capacity during the open season that will close at 12 p.m. MT on February 19, 2021. Information regarding the open season is available onlin...
EDMONTON (April 28, 2015) – Three North American pipeline industry leaders – Enbridge Pipelines Inc., TransCanada Corporation, and Kinder Morgan Canada – have signed a Joint Industry Partnership (JIP) agreement to conduct research into aerial-based leak detection technologies, in the interest of enhancing across-the-board pipeline safety.
TULSA, OK AND HOUSTON, TX (April 14, 2015) – Magellan Midstream Partners, L.P. (NYSE: MMP) ("Magellan") and TransCanada Corporation (NYSE: TRP) ("TransCanada") announced today that they have entered into a joint development agreement to pursue a project to connect TransCanada's Houston tank terminal to Magellan's East Houston terminal....
Contact Media Relations
Mailing Address:

Head Office
450 – 1 Street SW
Calgary, Alberta
Canada, T2P 5H1

Email us with our contact form.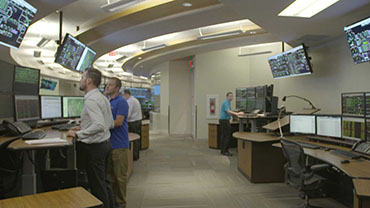 3:29
Oil Control Centre
Media Reel: TC Energy's oil control centre in Calgary, Alta., Canada, monitors our Keystone Pipeline System.
Select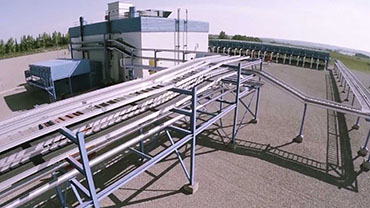 00:54
Natural Gas Compressor Station
Media Reel: TC Energy natural gas compressor station.
Select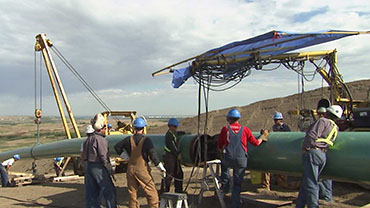 3:59
Smart Pig In-Line Inspection Tool
A Smart Pig is our in-line inspection tool used to check the integrity of our natural gas and liquids pipelines.
Select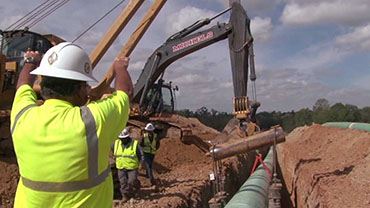 1:15
Keystone Pipeline System Construction
Media Reel: Oil pipeline construction on TC Energy's Keystone Pipeline System.
Select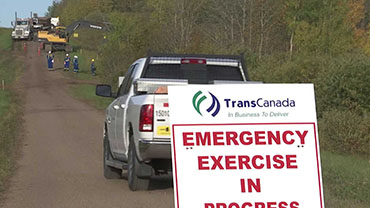 1:42
Emergency Response Exercise
Media Reel: TC Energy pipeline emergency response exercise in Redwater, Alta., Canada.
Select