EDMONTON (April 28, 2015) – Three North American pipeline industry leaders – Enbridge Pipelines Inc., TransCanada Corporation, and Kinder Morgan Canada – have signed a Joint Industry Partnership (JIP) agreement to conduct research into aerial-based leak detection technologies, in the interest of enhancing across-the-board pipeline safety.
TULSA, OK AND HOUSTON, TX (April 14, 2015) – Magellan Midstream Partners, L.P. (NYSE: MMP) ("Magellan") and TransCanada Corporation (NYSE: TRP) ("TransCanada") announced today that they have entered into a joint development agreement to pursue a project to connect TransCanada's Houston tank terminal to Magellan's East Houston terminal....
Contact Media Relations
Mailing Address:

Head Office
450 – 1 Street SW
Calgary, Alberta
Canada, T2P 5H1

Email us with our contact form.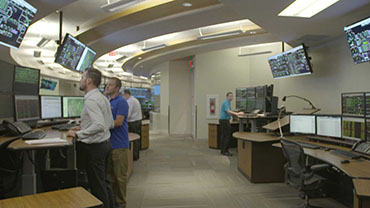 3:29
Oil Control Centre
Media Reel: TC Energy's oil control centre in Calgary, Alta., Canada, monitors our Keystone Pipeline System.
Select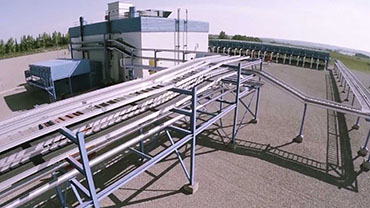 00:54
Natural Gas Compressor Station
Media Reel: TC Energy natural gas compressor station.
Select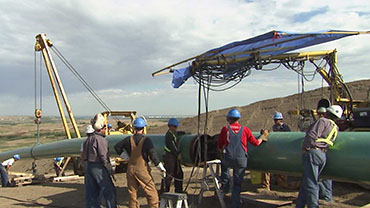 3:59
Smart Pig In-Line Inspection Tool
A Smart Pig is our in-line inspection tool used to check the integrity of our natural gas and liquids pipelines.
Select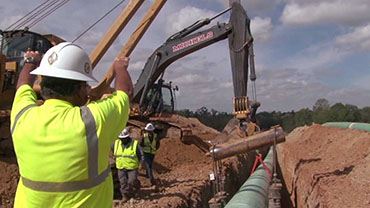 1:15
Keystone Pipeline System Construction
Media Reel: Oil pipeline construction on TC Energy's Keystone Pipeline System.
Select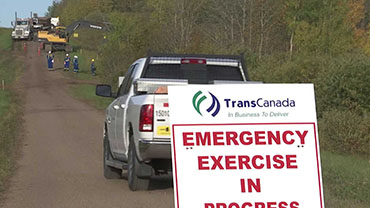 1:42
Emergency Response Exercise
Media Reel: TC Energy pipeline emergency response exercise in Redwater, Alta., Canada.
Select