TC Energy President and CEO shares his book recommendations for National Book Lovers Day

For all the book-lovers out there seeking your next good read – look no further than Russ' Reading List! TC Energy's President and CEO Russ Girling is sharing his book recommendations and reasons for why he can't stop turning the pages. From books that relate to the energy industry and business to some of his personal favourites, make sure to add these to your own reading lists and crack one open to celebrate National Book Lovers Day.
---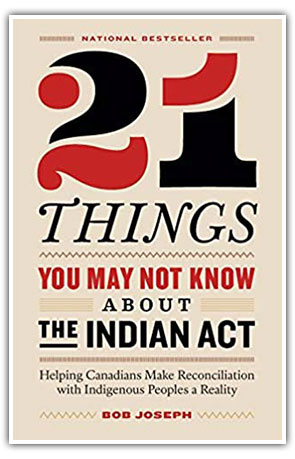 21 Things You May Not Know About the Indian Act
- Bob Joseph
Since its creation in 1876, the Indian Act has shaped, controlled, and constrained the lives and opportunities of Indigenous Peoples, and is at the root of many enduring stereotypes.
"Indigenous relations is an important part of TC Energy's business and this informative book provides a good understanding of the history of the Indian Act and the impact it has had on generations of Indigenous people."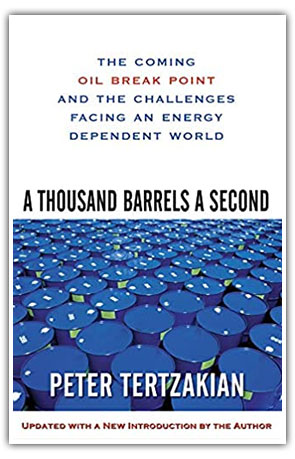 A Thousand Barrels a Second
- Peter Tertzakian
In 2006, world oil consumption exceeded one thousand barrels per second-a level with enormous impact on the environment, world economies, investments, and business profitability.
"A must-read book for anyone in the energy industry or those wanting to better understand the energy industry. This powerful and informative read takes a look at the history of energy, our dependence on it and what the future may hold."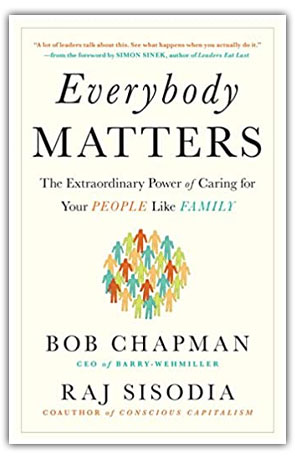 Everybody Matters
- Rajendra Sisodia
Starting in 1997, Bob Chapman and Barry-Wehmiller have pioneered a dramatically different approach to leadership that creates off-the-charts morale, loyalty, creativity, and business performance.
"This is an inspiring book that all leaders and aspiring leaders should read. It focuses on the heart of any business, and the heart of our business, the people."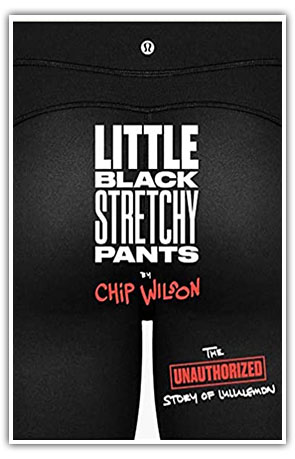 Little Black Stretchy Pants
- Chip Wilson
Chip Wilson's part in this story comes from the learnings of thousands of mistakes. He set the culture, business model, quality platform, people development program and then got out of the way.
"This is a book about creativity, innovation and maximizing potential, all attributes important to the success of our business. It also happens to make key references to Calgary."
---