30-year TC Energy veteran shares book recommendations

Are you a self-described booklover looking for your next good read? Well, look no further than our ELT Reading List! Straight from our Executive Leadership Team (ELT for short), we wanted to share some of their book recommendations and favourite reads so you can get to know our leaders better.
This Reading List comes from our Executive Vice-President and President, Liquids Pipelines, Paul Miller. Paul has worked at TC Energy for three-decades in a variety of roles and joined our ELT in 2014. He enjoys reading a variety of books from non-fiction to fiction and is passionate about sharing books related to the energy industry. While practicing physical distancing, Paul is taking the opportunity to catch up on his own reading list and is currently reading Educated by Tara Westover, a memoir by a woman from a survivalist family, who never attended school until she was 17 and ultimately received a PhD from Cambridge.
Thinking about adding some new reads to your own reading list? Check out Paul's picks below.
---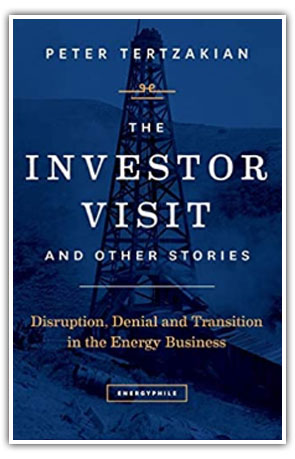 The Investor Visit and Other Stories: Disruption, Denial and Transition in the Energy Business
- Peter Tertzakian
"This is a compilation of short stories which captures the history of energy through the eyes of those who lived it. I found myself being projected back into the past and into the stories. An easy read, perfect for self isolation. The stories are also available on energyphile.org, an interactive website which seeks "to help energyphiles learn from the past, understand the present and plan for the energy future."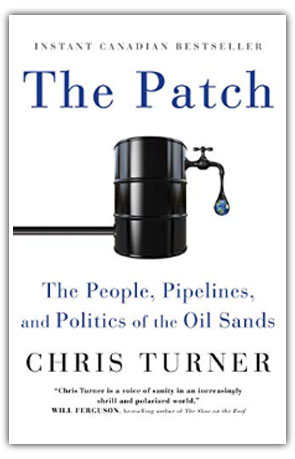 The Patch: The People, Pipelines, and Politics of the Oil Sands
- Chris Turner
"Although I don't necessarily agree with the author's position on resource management, he provides a reasonable history of the Alberta oilsands and presents a complimentary view of Fort McMurray and its citizens."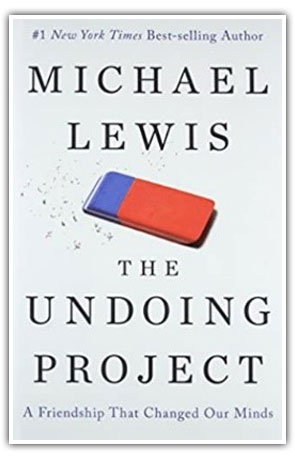 The Undoing Project: A Friendship That Changed Our Minds
- Michael Lewis
"This biography follows two friends and their studies that uncover the basis of bias which may help us all "undo" our biases. I was fascinated by the dynamics between the two men and inspired by their loyalty to Israel."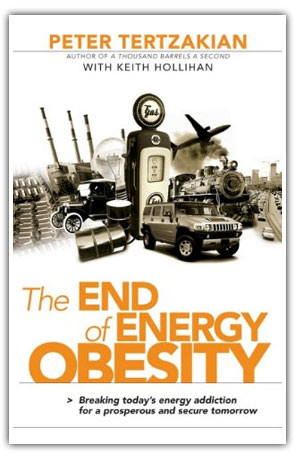 The End of Energy Obesity: Breaking Today's Energy Addiction for a Prosperous and Secure Tomorrow
- Peter Tertzakian
"The author explains in simple and relevant terms, the history, efficiency and inefficiency of energy production and consumption. I recently reread this book. In one-chapter, Dissolving Distance, the author foretells and describes virtualization of the office, where people use technology to collaborate and work remotely – sound familiar?"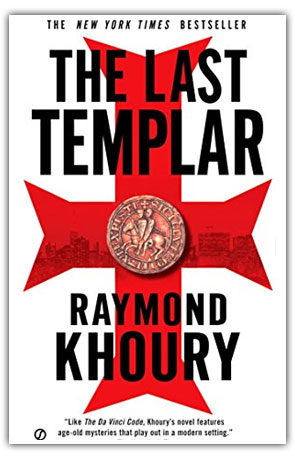 ---