Over the last 18 months our people adapted to an ever-changing environment and rose to the challenge in a global pandemic, proving we are agile, innovative, resilient, and can work in new ways. While we see great value in being together and having the ability to collaborate in person, we've shown that in many cases we can also be productive when working remotely.
As a result, our organization was presented with an opportunity to reimagine how we work. It's a significant shift for our company, evolving our culture, creating value for our people, and exploring new ways to achieve superior outcomes across our business.
Our approach
To remain competitive, innovative and allow for more flexibility in the way we work, we're introducing a hybrid work model, where eligible employees have the option to work from home two days a week – on Wednesdays and Fridays.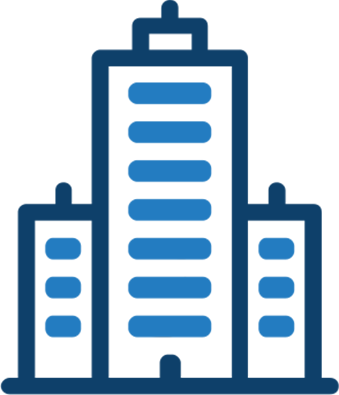 Core in-office days
Monday, Tuesday and Thursday
Maximize collaboration opportunities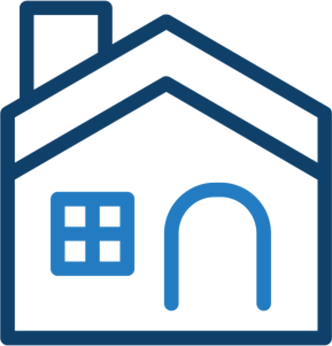 Working remotely
Wednesday and Friday
Focus on accomplishing individual tasks and collaborating remotely
Or you can choose to work in the office five days a week.
We believe this model will allow our people to benefit from both in-person connection and collaboration, and the flexibility of working remotely.
We are also introducing more flexibility in our work attire guidelines – encouraging our people to 'dress for your day' and choose clothing well suited for the work they have scheduled, which may include jeans and casual attire.
As we introduce this new way of working, we'll learn as we go and adjust our plans along the way to make sure we strike the right balance for both our people and our business.
We are excited to embrace our new way of working and continue to make TC Energy a great place to work.