Mental health issues affect everyone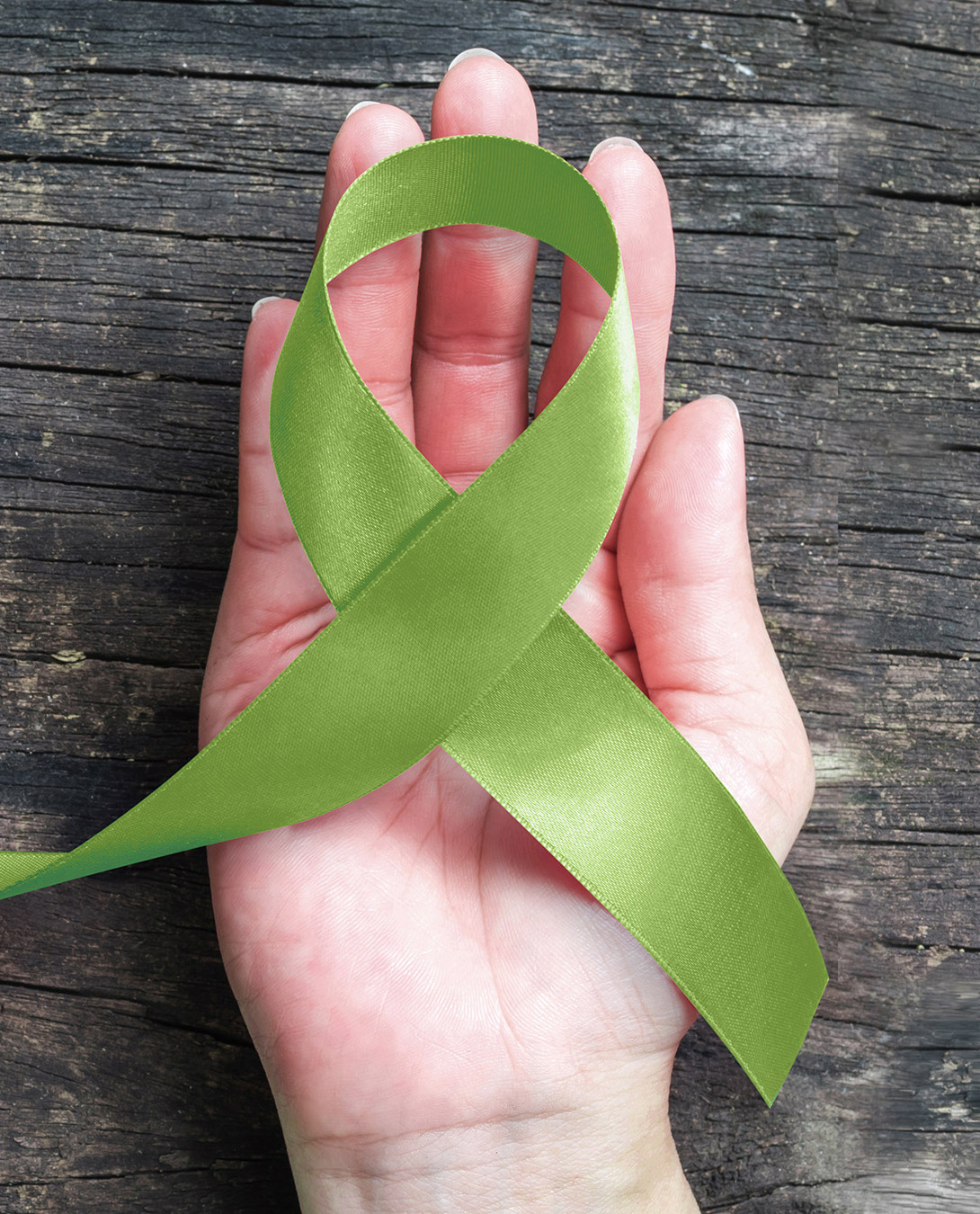 What is TC Energy doing about it?
The stigma surrounding mental health has long prevented sufferers from seeking the appropriate help. At TC Energy, we want to help eradicate that stigma by promoting selfcare and positive coping skills that can help all individuals manage stress and improve mental health.
The Green Ribbon campaign is focused on taking down the stigma around mental health conditions by:
Encouraging conversations about mental illness and mental health
Promoting mental health and wellness at TC Energy
Showing support for people living with mental illness
Even the most resilient person can be affected by a mental health condition. In fact, many of the people who experience a mental health condition manage it well and are productive members of the workforce.