Training facility fires up for first responders

New B.C. fire-training location gives Burns Lake firefighters life-saving skills
Experience and training can be the difference between life and death.
For members of the Burns Lake Fire Department, a new training facility allows firefighters to train in forcible entry, blackout search, working in confined spaces, self-rescue, live fire training and other basic training skills.
After five-plus years of fundraising and construction, the fire department has a training facility of their own, saving time and money, and ensuring their members receive the best training possible. Good for firefighters and also for anyone living in the Burns Lake, B.C., area.
"Having this fire training facility allows us to do all that hands-on training," says Rob Krause, Chief of the Burns Lake Fire Department. "It's teaching people to do the same thing, the same way, under pressure. So that we do it right and we do it safely."
The training facility is a short drive from the Burns Lake fire hall, allowing volunteer firefighters to train close to home. The proximity to Burns Lake will save in travel costs and reduce time away from families and day jobs. Since it can take up to five years for a new recruit to be a fully qualified firefighter, the facility will make a big difference for this community's first responders.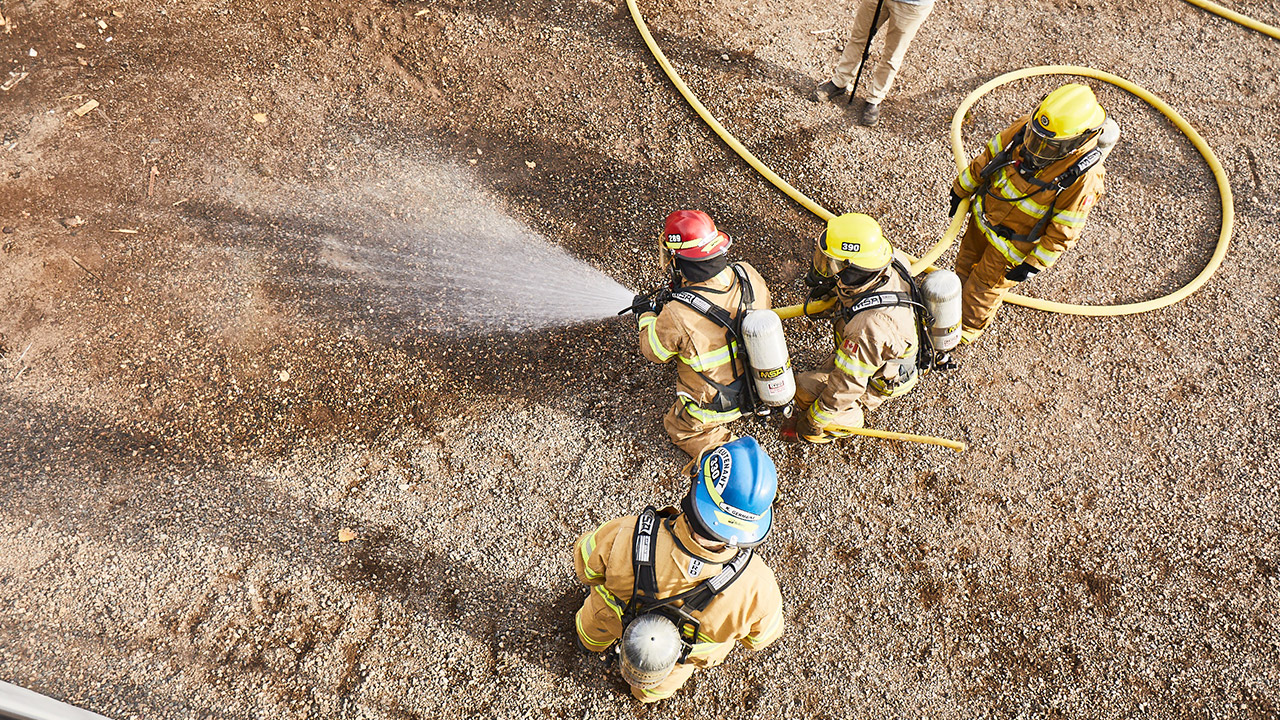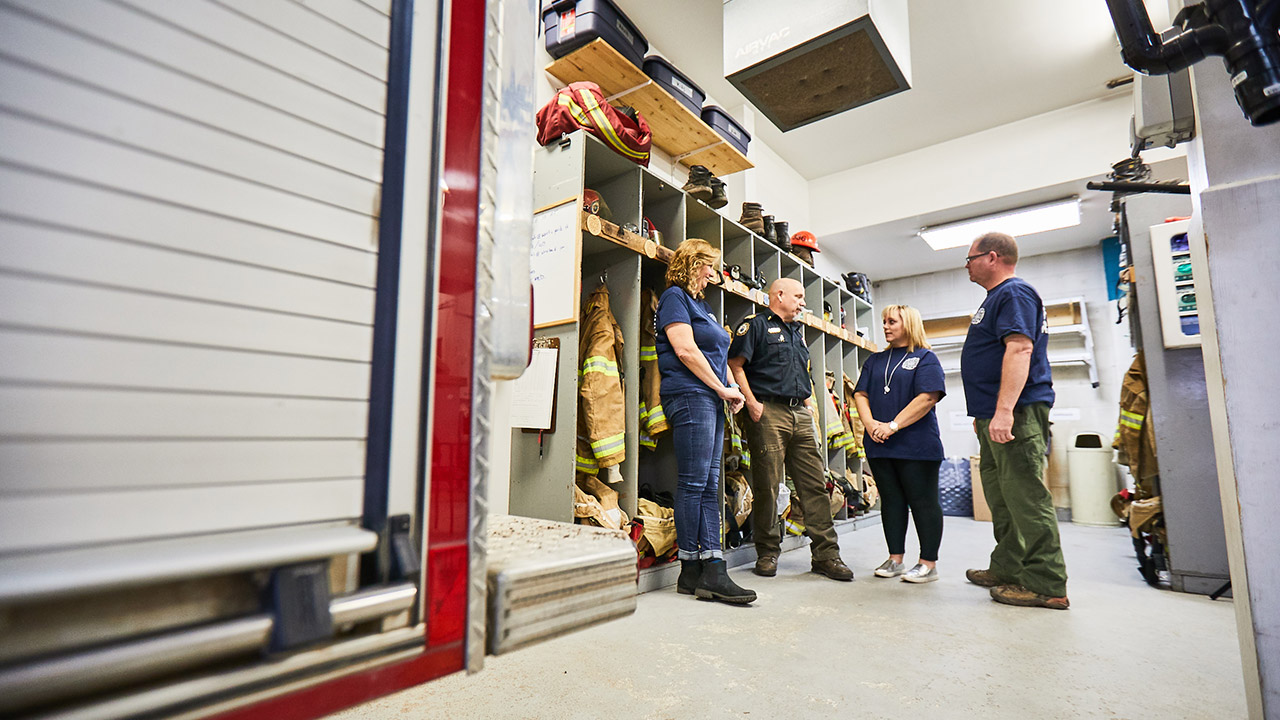 TransCanada's Build Strong program has invested $17 million across North America
TransCanada and its Coastal GasLink project, were among the first organizations to invest in the facility, which allowed the society to solicit for the remaining funds and make this initiative a reality. Investments in first responders is part of TransCanada's Build Strong program, which invested more than $17 million in more than 1,500 non-profit organizations and community enhancement projects across North America in 2017.
Watch Burns Lake volunteer firefighters in action at the training facility.
Build Strong spans across four focus areas and provides valuable tools and resources to first responders, helps fund educational opportunities and training, supports important community needs, and strengthens environmental stewardship and sustainability through local and regional investments.
We invite you to make a positive impact in your community. Visit TransCanada.com/BuildStrong and apply to receive support from TransCanada!