Bloomberg Index recognizes our gender equality successes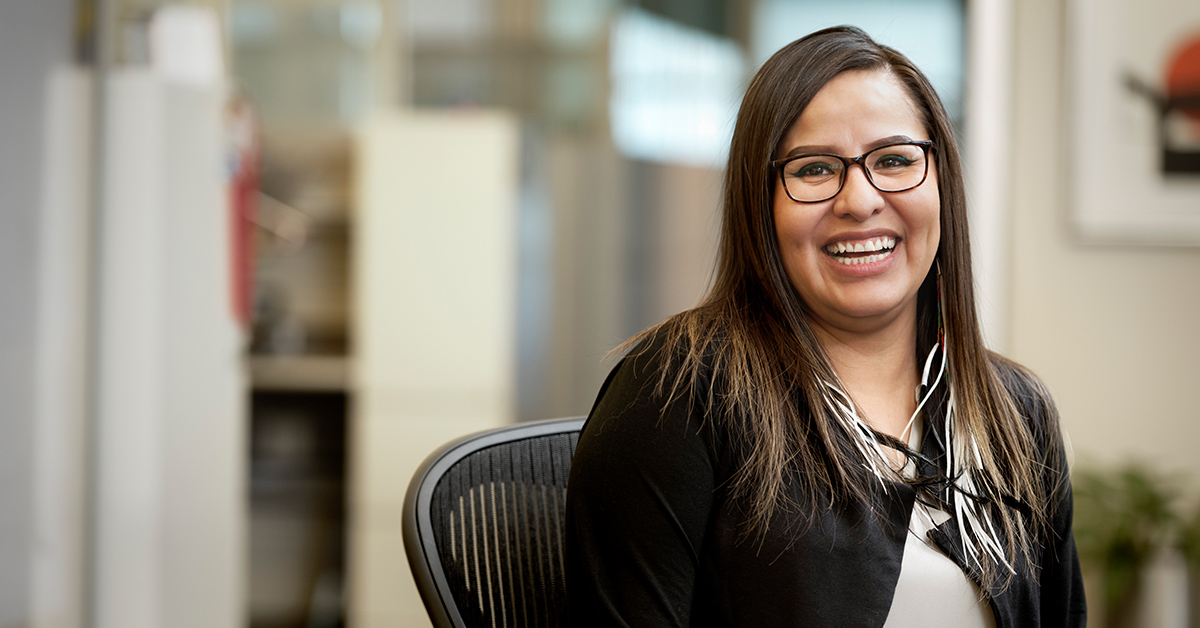 Today, Bloomberg announced that TransCanada is one of 230 companies selected for the 2019 Bloomberg Gender-Equality Index (GEI) which distinguishes companies committed to transparency in gender reporting and advancing women's equality.
Bloomberg's standardized reporting framework offers public companies the opportunity to disclose information on how they promote gender equality across four separate areas – company statistics, policies, community engagement and products and services. Reporting companies that score above a globally-established threshold, based on the extent of disclosures and the achievement of best-in-class statistics and policies, are included in the GEI. The index includes firms from 10 sectors headquartered across 36 countries and regions. TransCanada is one of four energy companies on the list.

Our strengths
"We are striving to ensure that women's representation in our leadership ranks is equal to their representation in our workforce as a whole, and we have seen significant progress on this in the last five years," says Stan. Today:
28% of our workforce is women;
Women hold 27% of all our leadership positions, up from 22.5% in 2014; and
Women hold 27% of our senior leadership positions, up from 15% in 2014.


It's not only about the numbers
Bloomberg also noted our other strengths including:
Strong employment practices to support the needs of a diverse workforce – for example, flexible work arrangements, maternity leave, and other leaves of absence
Benefits such as paid adoption assistance
Diversity compliance and unconscious bias training, which leaders and employees are required to take
The number of women on our Board of Directors (three of 12)
Programs to encourage diversity in our supply chain processes
Community investment support and partnerships with organizations that promote gender equality -- for example, women in trade jobs, women in the energy industry, and women in leadership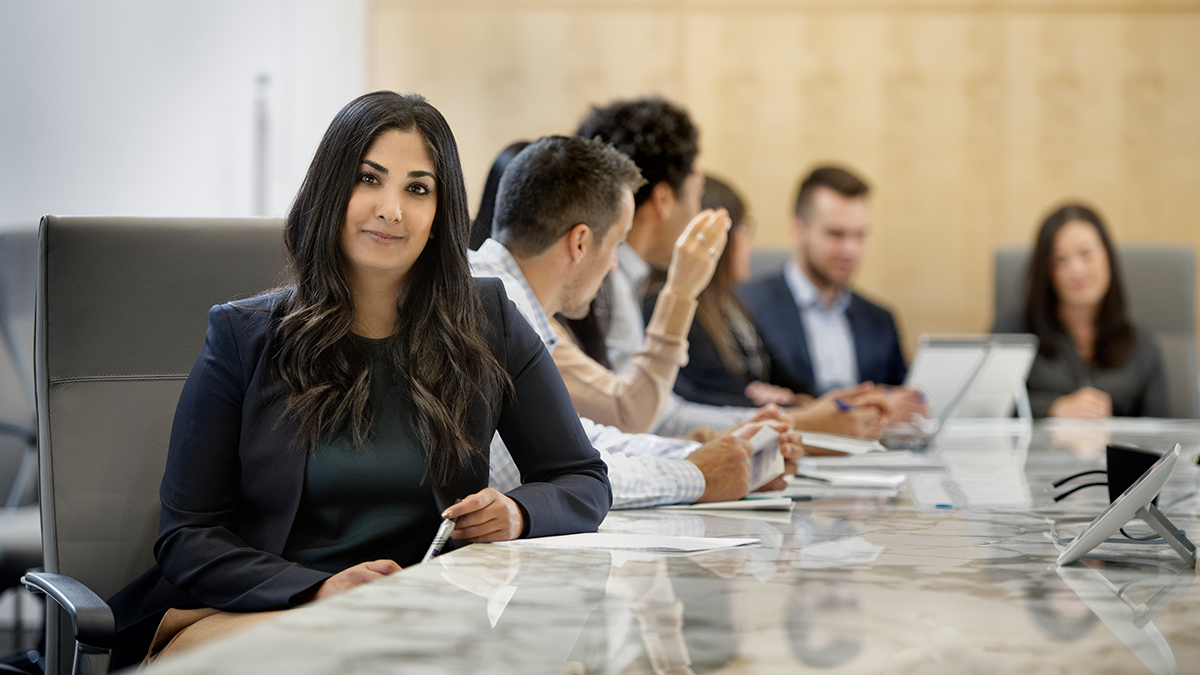 "Having a work environment that promotes gender equality and inclusion contributes to business success," says Stan. "It helps us attract and keep top talent, it helps us engage effectively with our communities, it drives innovation, and leads to better quality business decisions and outcomes. Investors and regulators also value our efforts in this area as a measure of corporate responsibility and sustainability. This assessment from a credible third-party source shows we're on the right track."
More Information
About the Bloomberg Gender-Equality Index
Bloomberg Gender-Equality Index Press Release